Schedule Your Custom Personal Retreat

Can You Explain ... What is a Personal Retreat Day?

A Personal Retreat Day is a day custom designed with YOU in mind! A day which you may choose from a menu of fun and relaxing possibilities in southern California for a personally designed day for your refreshment, retreat and blessing!
You may choose to make it a day of one to one, Mam-to-Mam, coaching with me as we enjoy the beauty of your selected location near Westlake Village, California..

You may choose for your Personal Retreat Day to be a day for you to have a special place for your retreat with the Lord and the time to do it! I make certain to take care of all the details so you can just relax and enjoy.

You may choose to have a day of play.

You may choose to have a Spa day.

You may choose to just ... get away and allow me to "spoil you" for a day!

Sound too good to be true? You (or someone you choose to gift) have a day away with my undivided attention to detail ... to honor and bless you in a way meaningful to your heart!
These exclusive Personal Retreat Days are a rare commodity. I only schedule a maximum of twelve (12) per year; no more than one (1) per month. They are by application only and for women over the age of 18.

Yes, I do have gift certificates!

Do you see "yourself" in any of these photos? There are many more ideas for Personal Retreat Days!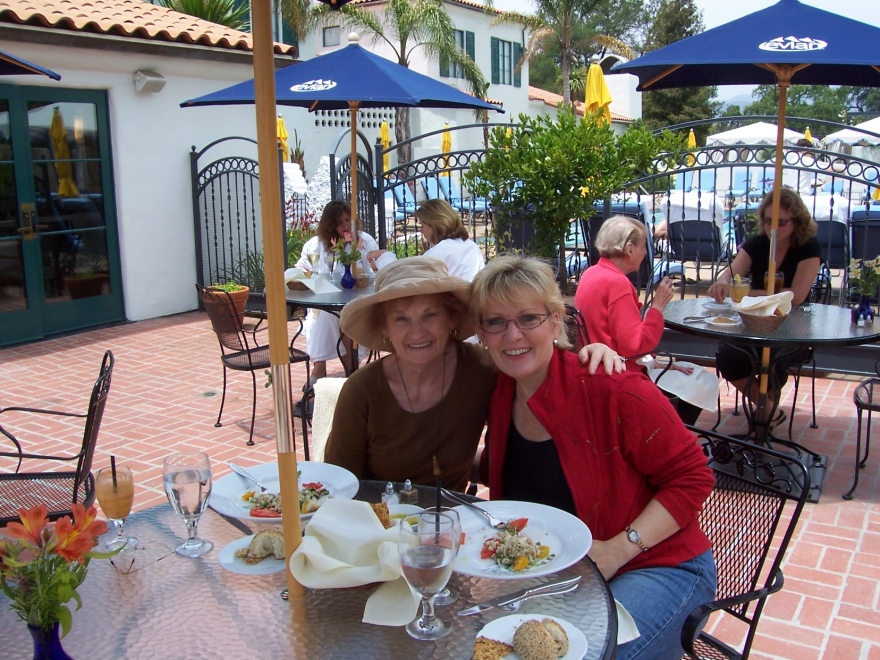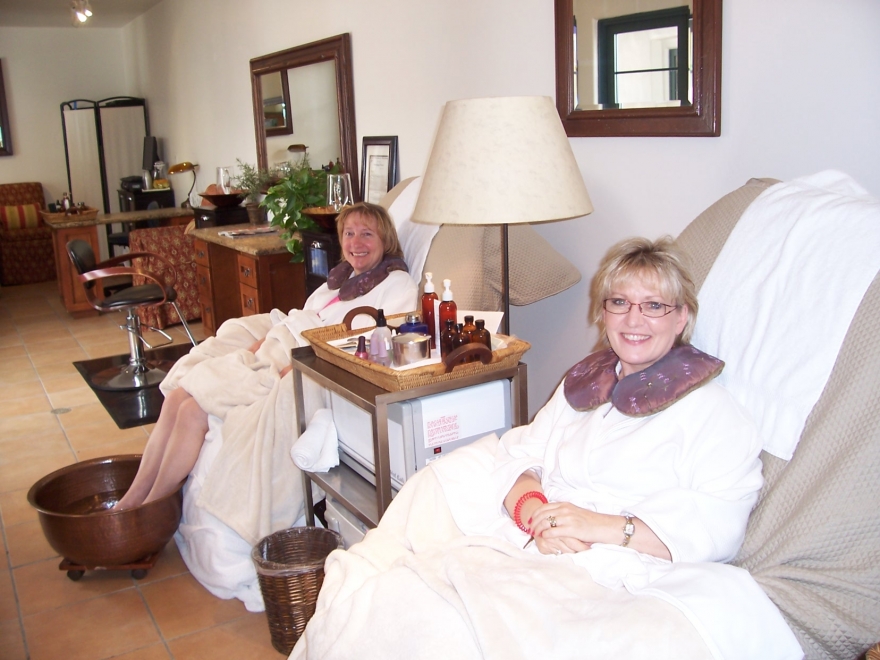 Spa Day in Ojai! Looks relaxing doesn't it!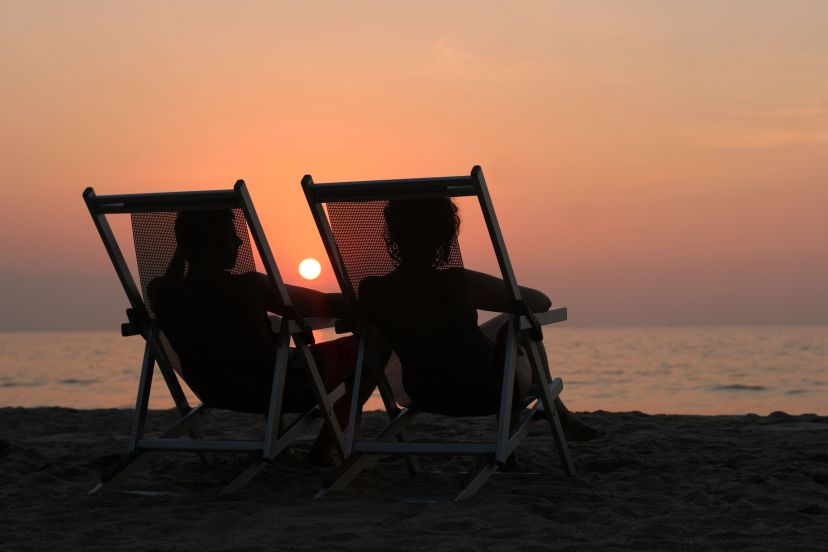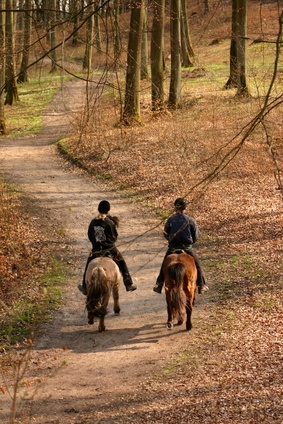 Aaahh yes! I could go on and on! Are you day - dreaming of a Personal Retreat Day of your own?
Contact me to set yours up today! (Contact information is below)

What do past Personal Retreat Day clients have to say?

"My personal retreat day was everything I could have hoped for and so much more! Based on a detailed but simple questionnaire Kathleen asked me to complete beforehand, she planned a totally relaxing day filled with sweet, sweet fellowship. My day began with a beautiful lavender plant and the day's itinerary presented to me when Kathleen picked me up at my home. She filled her car with the scent of lavender and beautiful music which turned our 'drive time' in to a totally relaxing spa on wheels! We got on our way with a cup of java and a lovely drive up the coast to a charming little restaurant where we had a great lunch! This was followed by more beautiful scenery in our 'traveling day spa' as we made our way to a lovely lavender farm! From there we enjoyed more of the magnificent scenery and weather the Lord provided as we wound our way to Cachuma Lake before heading to Solvang to browse the many interesting shops and partake in a delicious dinner at another quaint restaurant.
Kathleen's thoughtful attention to detail made me feel completely pampered the entire day. Although, we enjoyed magnificent weather and scenery, I have no doubt that even if the weather had not cooperated the day would have been just as successful because of Kathleen's sweet companionship.
CB, California
"Thank you for the most wonderful relaxing day of my life. Truly! I appreciate so much your diligent planning to make the day just right and geared for my thorough enjoyment. It was such a beautiful day for a drive up the coast and then inland to the tiny city of Ojai where we did some window shopping and sipped green tea at a quaint little eclectic shop/tea house. Then, you drove me around the beautiful green Ojai hills and to my delight right into the world-famous Ojai Mission Inn where we had a delicious gourmet lunch by the pool. The Spanish architecture was spectacular with fountains and outside fireplaces all around. When we checked into the spa, it was the most luxurious, huge place to be pampered that I have ever seen. I felt like royalty ..... The inside spa and plush lounge chairs beckoned, and I loved just lounging and talking, drinking fresh water with floating lemons, sipping tea and eating apples the spa provided in beautiful bowls. Thank you for the most incredible pedicure I have ever had. It was a miracle that I fell asleep, which I am sure is due to the anti-gravity chairs the spa had just acquired, along with the aromatherapy and soothing eye patch and quiet beautiful music in the background. .... I have never experienced such fabulous service there. To top off the evening, I loved the place you picked out for dinner, out of the way, but dramatic as we came upon The Farmhouse Restaurant. The quail salad was incredible, and I felt like I was in a plush area like Hawaii. Thanks again such an incredible day!"

Comments by M. S. after her Personal Retreat Day