Meet Kathleen
"Keep alert, stand firm in your faith, be courageous, be strong.
Let all that you do be done in love."
1 Corinthians 16: 13-14
Kathleen Brooks is a Christian woman with country-roots and boots and is a grateful survivor of heart-ache, heart-break and cancer among other life-battles. Kathleen is familiar with needing courage to face life battles while following her passions and the Lord's call on her life She is a Master Certified Christian Life Coach who deeply understands the need for courage. She is fiercely committed to guiding and helping women who are in life-battles of many kinds and who need their own courage in their personal lives, in their leadership responsibilities and in their calling. Working with women in learning how to be still and "retreat before they advance" and who are looking to become geared - up and equipped for courageous growth and transformation by following Jesus ... that is her passion and her specialty.

Coaching with Kathleen is said by others to be like hiring a personal trainer from the inside out! She comes beside you as you gear up and become equipped to use your gifts and talents to honor the Lord. Life battles come in many forms but all need courage to face. She delights in being a Courage Coach in many ways!
Education, Professional Activities and Memberships:
Certified as a Christian Life Coach and Professional Life Coach as well as having the distinction of being Master Certified through Professional Christian Coaching and Counseling Academy (PCCCA). Specialty certifications through PCCCA include Joy Restoration and Grief Coaching, Wellness Coaching and Stress Relief Coaching.


Bachelor of Science in Home Economics Education (Teaching Degree) through Colorado State University

Member of ICCA: International Christian Coaching Association

Member of Christian Leadership Alliance

Member of Church in the Canyon

Former Member of Executive Advisory Board: ICE International Christian Education Credentialing

Former Member of Hillcrest Christian School Board, Thousand Oaks, CA.

Member of CITC Women's Ministry Steering Committee and Outreach Committee

Get in touch with Kathleen today to learn about her programs and services or schedule a 30 minute complimentary Discovery session.

From Coach Kathleen:
It would be my pleasure to guide you toward the goals and dreams you have on your heart in a coaching relationship together as you grow in your relationship with the Lord. Let's continue the conversation in the manner that suits you best. Call 800 373 1940 and leave a message, email me at KathleenBrooks@PersonalRetreatCoaching.com or click on Complimentary Discovery Session icon on the right column of this page to schedule a 30 minute session.
I am an imperfect daughter of God the Father and worshipper of Jesus Christ, my Lord. I cling to the Holy Spirit and His goodness, direction and calling in my life. I have been broken through many life-battles yet I have been blessed deeply by His love and purpose my days to live out the hope of the Gospel. It is my passionate desire and deep joy to encourage women to live in grace and truth and be equipped to have victory in their life-battles. I love the Word of God and believe that the Bible is the only divinely inspired Truth.
"But as for me, I will sing about your power. Each morning I will sing with joy about your unfailing love. For you have been my refuge, a place of safety when I am in distress." Psalm 59: 16 NLT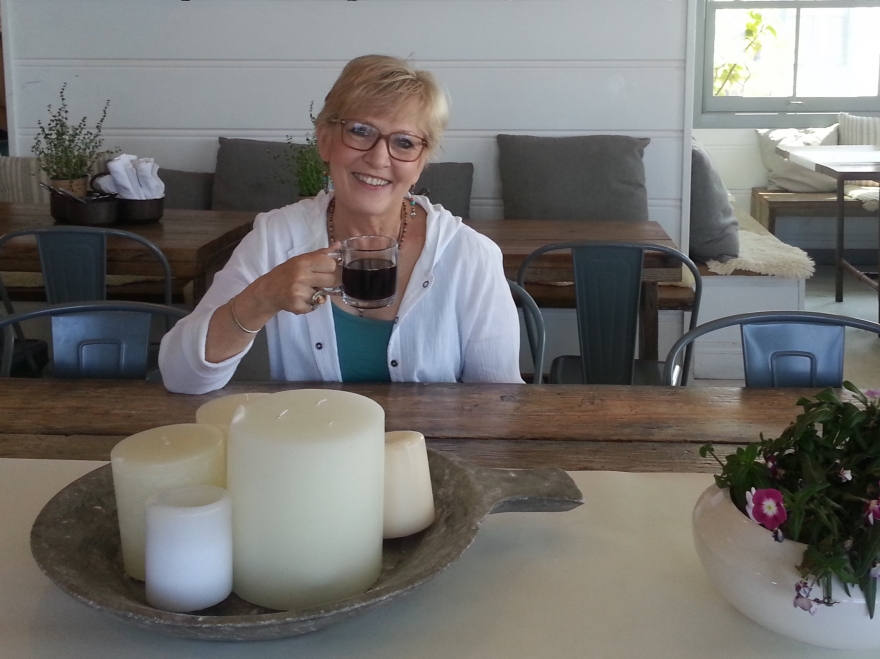 I would love to have a cup of coffee or green tea with you as we coach!

Speaking at a Caretaker's event (above)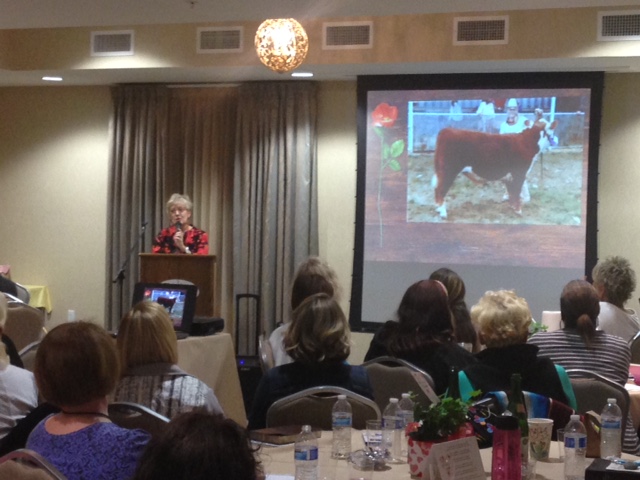 Sharing a bit of my story at a weekend Women's Ministry Retreat and Workshop (above)
Spending time with a sweet sister and retreat participant at a Retreat I taught.