Cancer Warrior: Ready to Grow Forward?
Are you a Cancer Warrior?
Has cancer impacted your life?
Are you ready to move forward with courage?
I would be honored to come along beside you!
Are you battling cancer?

Are you wrestling with getting organized in this new battle for your life and juggling all the many issues and appointments which are necessary?

Are you "Post Treatment" and you are trying to figure out the "new normal?"
Coaching women who have or are battling cancer (or other health challenges) and caretakers for those needing extra TLC is a special focus for me as a coach. One which I count as a privilege to be sure.

As a three time cancer survivor myself and Christian Life Coach I have a deep and personal commitment to those in the cancer community who need to be encouraged to move forward, grow and "survive" not just physically but also spiritually as women. There truly is a potential life-collision between cancer and faith when the diagnosis occurs and I believe there is way to anchor oneself to the foundations of faith in Jesus and follow Him through the journey. A precious friend and cancer warrior, Ruthie, was given the heart-nudge from the Lord when she was diagnosed "Can't Do Cancer Without God" and I completely agree.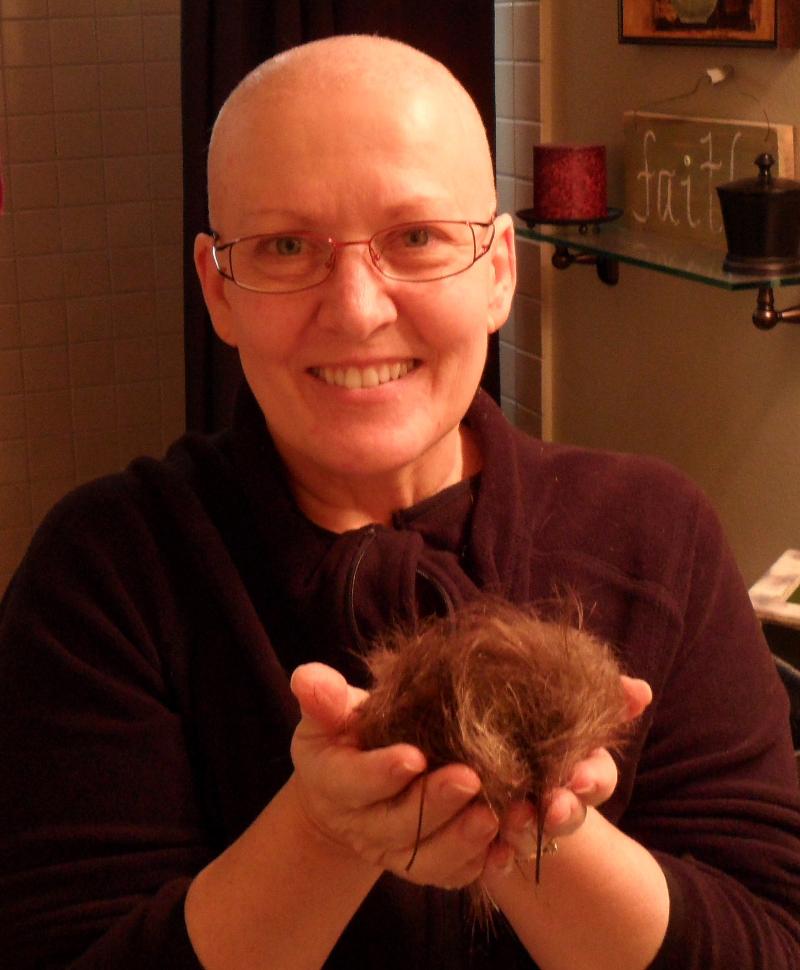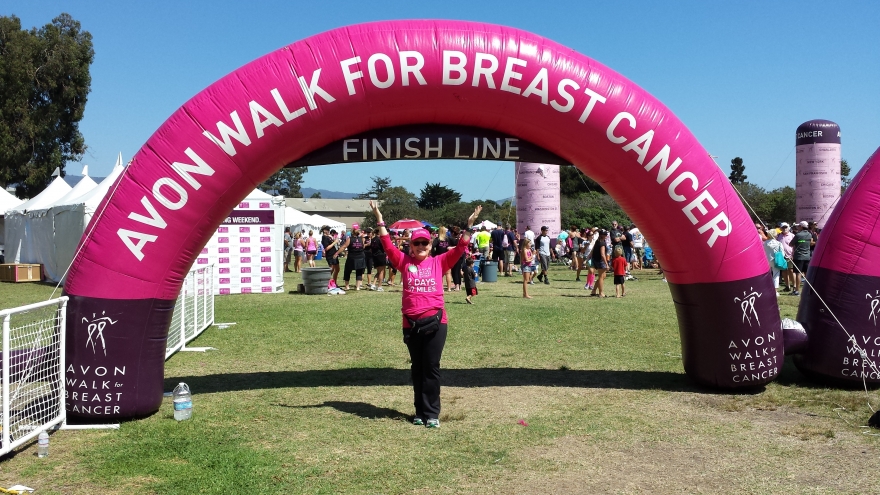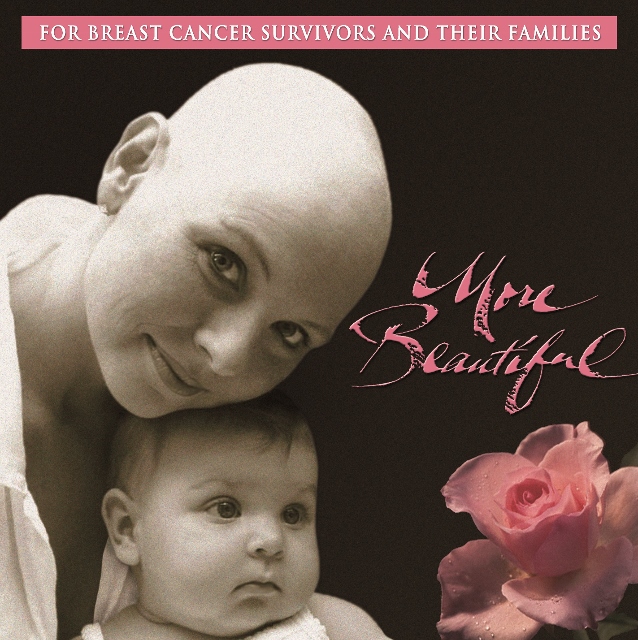 As a caretaker myself for several people I also have a soft spot for coaching this group. Care-taking for me included my husband who had a broken back from a commercial plane crash, for our infant son home on a respirator and other medical devices, for others on a temporary basis including my father and mother ... and as one who needed and received wonderful care- giving myself during cancer challenges, Lymes disease and heart issues.
"Do Something!" is my battle cry! Personally I am not only committed to fight this disease of breast cancer in my own life but also prayerfully in the lives of women I work with through Bible study, Coaching and through being a two year alumni walker of 39.3 miles in the AVON Walk against breast cancer to raise funds for breast cancer research and subsidize mammograms for those unable to afford them. I have experienced the loss of many family members and close friends to cancer, have family and friends currently battling this enemy and I am committed to battle this disease in every way the Lord calls me to do so on this side of Heaven!
In this work with you as a Coach I would want you to know that I am personally not worthy of following but if you want to go in the direction of Jesus and follow Him ... I am willing to walk beside you as a Coach during your journey through cancer or as a caretaker. As my Pastor Bob says "I can only model brokenness and repentance. It is only Jesus that models righteousness." Yes. Again, I completely agree!
My coaching work with you only deals with the faith component of cancer; spiritual, emotional and mental ... working and living forward. My coaching with cancer survivors and battlers does not have any work with the medical side of cancer or other health challenges. I leave that to the doctors and those who are educated in those arenas.
I do support rebuilding and strengthening healthy habits and as a certified wellness coach, certified stress relief coach and certified joy restoration coach I believe that restoration to be as a whole person; physical, spiritual, emotional and mental. Reminder: I am a coach not a counselor. Coaches by design help you move forward into your future. I support and encourage those that require professional counseling to work on deep challenges from their past to receive that care component.

All that said ... it would be my honor to walk this journey beside you as your coach. We have cancer in common. We can also have courage to walk forward toward the future in common. Contact me for your free Discovery Session and please feel free to let me know how I can be praying for you.