Blog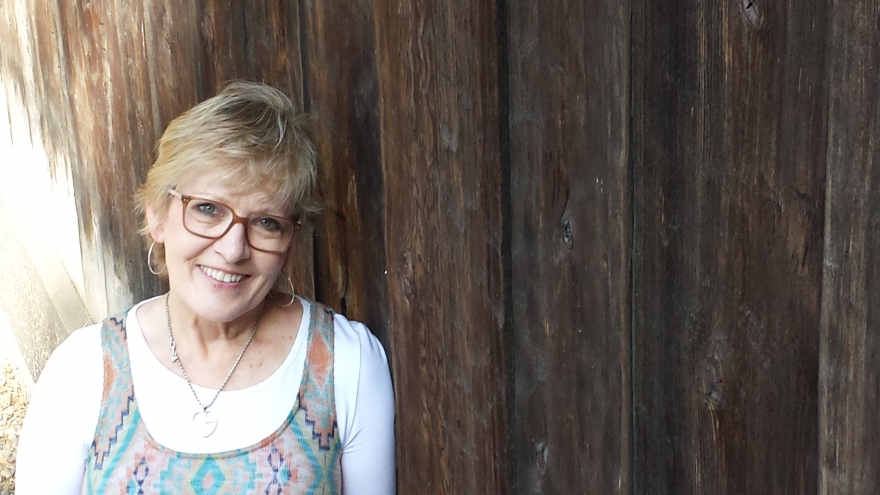 ~Click here to access my Gentle Nudgings Blog archives ~
You are welcome to come back anytime to my Coaching blog, subscribe on my website or "follow me" at the above link to receive it via direct email to you.
I hope you'll join me!
Gentle Nudgings Toward COURAGE
October: Breast Cancer Awareness Month.
My 10 Year Anniversary. My Friend Jamilyn's Memorial.
Breast Cancer is Dangerous … and Can Be Deadly.
My heart is conflicted. I am grateful to the Lord for allowing me to celebrate my 10th Survivor Anniversary of my last breast cancer battle. And … my heart breaks for the family of my young friend Jamilyn as she just lost her battle with breast cancer a couple weeks ago and her Memorial is today. Her story … and mine … are below.
I welcome you into the vulnerable stories and inner-rooms of our battles as two examples of women fighting breast cancer … joined at the heart in our cancer-experience.
MORE BEAUTIFUL CD/DVD Life-Changing Breast Cancer Resource is being offered for a generous 40% off until October 31st . See below for more information!
Ten years ago next month, on my birthday, I got the terrifying news that breast cancer had come back … yet again. I was at my Dad and Mom's Ranch home when I got "the call." I had had the biopsy in So Cal and my husband had flown back with me back to my childhood home to be there for my birthday and Thanksgiving.
Secretly, I wondered if it would be my last birthday … I thought it would be important to be with Dad and Mom … the two people who had brought me into the world as a little gift (our homes are 1000 miles apart and I wasn't there often) and my husband. Also, I knew I would be getting the call with the diagnosis while there and IF it was not good news I wanted to be with them in person so they could see that I was strong, optimistic and would go into the battle in a healthy way.
To be totally honest I was terrified and more so when I found out how aggressive the cancer I had this time was. The research showed if they didn't stop it I had a few months to live on this side of Heaven. With surgery for a double mastectomy a month away right before Christmas and a number of surgeries to follow as well as chemotherapy I knew the battle was large. I would pray and circle-the-wagons so-to-speak with all the willing prayer warriors, I would do ALL that I knew to do to help my body in a battle for my life … and I would lean in to the Lord. He is sovereign. I knew He had (and has) ordained every day of my life from conception to death and walking into Heaven. I was terrified but ready only because I knew WHOSE I was and I trusted Him.
Fast forward 10 years … I have a Happy 10th Anniversary coming up to celebrate. I am celebrating and GRATEFUL to my gracious God! 😊
In as much as I celebrate personally and with the many girlfriends I have who have endured the breast cancer battle … I have some who have also WON their battles or are still battling and are Survivors … I have also lost other who are dear to me. Women who changed my life forever … who inspired me, whose vigor and willingness to be battle and fight!
Survivors like Joni Eareckson Tada and Amy Puls and my own Mom and other dear women. These women have been warriors and are survivors of this disease which runs shivers down every woman's internal spine. These women have "not wasted their cancer" in that they have used the very battles and survival stories to give Him (Jesus) glory and used it for the "good" of other people. Mark 12: 30­­31.
Other women, young and older, who I have had the honor of battling with, studied the Word of God with, Prayed with … who have already walked into Heaven … including my dear friends Carolyn Simons, Ruthie Marek, Cathy and Haewon and others … and now including my sweet young, new friend Jamilyn.
YOUNG women … please pay close attention to Self-Exams (saved me twice), Mammograms (saved me once) and your family history.
Let me introduce you to my precious young friend Jamilyn. Who would think a vibrant, healthy 26-year old woman would find a lump mid-June, and tragically lost her life just two weeks ago to an aggressive, violent breast cancer.
Her dear cousin, a physician Dr. Alexis Carrington, M.D., volunteered to serve her country and us all during the COVID pandemic heat-of-the-battle in one of New Yorks' hardest hit hospitals with COVID, She recently wrote an excellent article for ABC Good Morning America which includes Jamilyn's story.
I pray you will read it. I pray MANY around the World will read this story and recognize that yes, indeed, breast cancer should be taken seriously! It can and does happen to women … and men … of all ages.
"Why recognizing the signs of breast cancer should still be a priority amid COVID-19"
https://www.goodmorningamerica.com/wellness/story/recognizing-signs-breast-cancer-priority-amid-covid-19-73344442
I had the absolute privilege because of a series of God-introductions to meet and mentor and love Jamilyn as a Sister and fellow cancer-battler. (I knew Elizabeth, who knew Alexis for whom we prayed on our bi-weekly prayer Zooms, whose Mom Marsha came to Chat-n-Pray at the invitation of Elizabeth, who asked me if I would be willing to talk with Jamilyn who had just found out she had breast cancer, who introduced me to her sweet Mom Irma … who I am now grieving her loss with. That is how God creates community and His family to support one another. A privilege to be sure.).
Early on in our friendship …. I sent to Jamilyn a Breast Cancer resource which changed my personal cancer experience and I want to recommend to you … MORE BEAUTIFUL CD/DVD.
Our friend and brother-in-the-Lord, Steve Siler, Founder / Director of www.MusicfortheSoul.org is a "Dove Award winning songwriter who has long had a heart for the hurting. Steve has had over 500 of his songs recorded in the Christian, pop, and country markets."
Steve has generously offered the readers of Gentle Nudgings toward COURAGE …
a SPECIAL discount for the month of October! Special Code: kb2020
For 10 more days … until October 31st … you can access MORE BEAUTIFUL … and everything else on the http://www.musicforthesoul.org/ website for 40% off!
Wow! This is a GIFT to be sure during these tough days! Please check it out! Music for the Soul provides "healing music for your soul. We are proud to provide spiritual healing music centered around God's love." His ministry of music reaches a number of difficult topics so peruse the website for other helps too.
So … today, right now, my precious friend Jamilyn is both grieved for and her life celebrated at her Memorial. Her story must go on. Her story will save lives.
Please remember her Mom, Irma, and their whole family in your prayers.

Please feel free to share the story her cousin Dr. Alexis wrote for Good Morning.com with others. Take a minute, read it and share it forward with women you love!

Take care of yourself with self exams, mammograms and paying attention to your family history. This informs you. COVID or no COVID … get help if you need it! Throw that cute little mask on and get in there to be seen!
And finally, this is a stressful year. Stress doesn't help and staying "wired" keeps your body in a constant state which is not helpful to your health … nor cancer.
So … you CAN do something about that! Coaching Moment! (You knew it was coming 😊)
Stay in the Word of God. His TRUTH is the only Truth so when the world seems chaotic … hunker down in His Word. It will bring peace that passes all understanding and comfort and wisdom ++. Read your Bible. Pick up or join a Bible study. Lotsa opportunities online!

Pray! Pray without ceasing! Talk to God … He loves you and He is listening anyway! Why "stew and fret" in you head? Why break into a diatribe with a friend or with your fingers on a device? Take a deep breath and take it TO the Lord in Prayer!

Memorize Scripture! Yes, you! Isaiah 41:10, Philippians 4:6-7, Proverbs 3:5-6, Psalm 91. They will ALL bless your soul and give the Holy Spirit His own words into your life when you are anxious or panicked.

HAVE COURAGE AND BE KIND! What you put in your heart will /does come out of your mouth! It is essential we remember we are His Ambassadors on this side of Heaven. Let's put in His wisdom through Bible reading so we share out of a loving and just heart … one that is in process yes and not perfect. But …NO excuses. Let's control our mouths and fingers! Luke 6:45 NIV "

A good man brings good things out of the good stored up in his heart, and an evil man brings evil things out of the evil stored up in his heart. For the mouth speaks what the heart is full of."

Take a walk, watch a funny and clean movie, spend time with family or pets, phone a friend! Give a little of yourself away! It glorifies God, blesses others and is restful and destressing to you! Ask the Lord as my dear friend Marilyn does … "What do you want me to do for You today?"

More to accomplish this de-stressing? Yep but I won't go on here. Contact me if you need help on this. OR if you just need PRAYER!
You are loved! Take time during this month of Breast Cancer Awareness to take care of YOU! My friend Jamilyn would LOVE that perhaps her story helped YOU or someone you love … and saves lives. And … I LOVE that you would take care of someone that I personally care about … You! 😊
May God Bless you and thank you for praying for me for continued health and No cancer. And thank you for praying today … right now … for Jamilyn's family who will be in her Memorial THIS morning.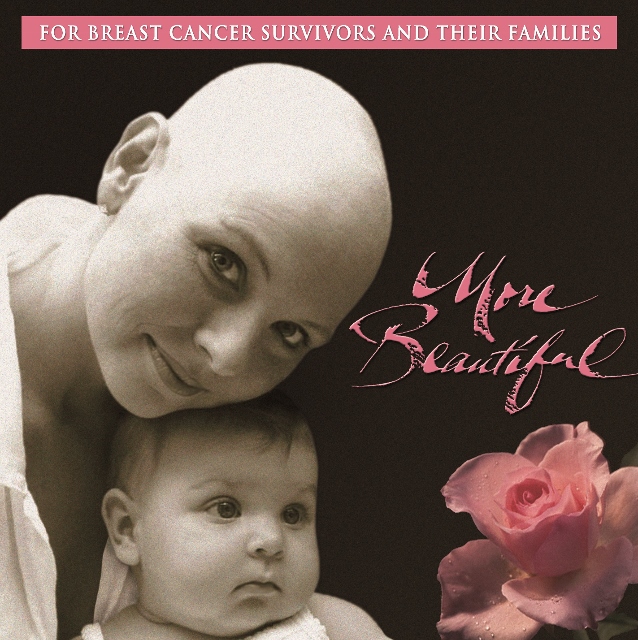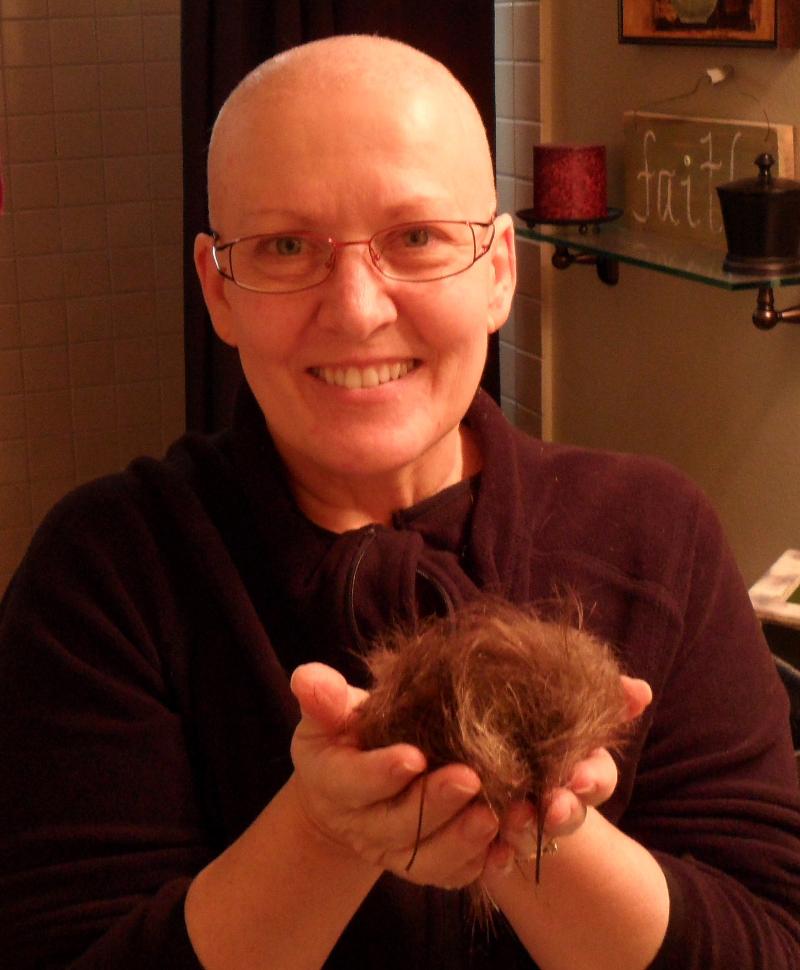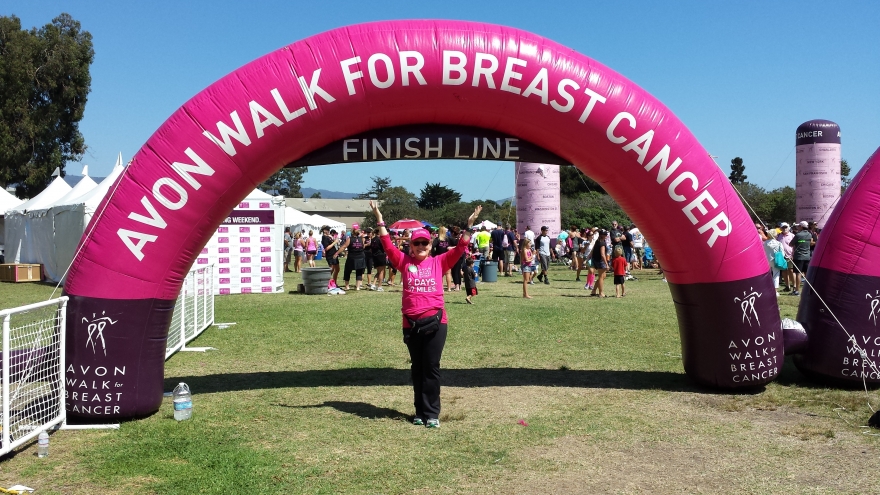 Love and Blessings,
Coach Kathleen
Master Certified Professional Christian Life Coach (with a Certification in Stress and Grief)
http://www.PersonalRetreatCoaching.com