Blog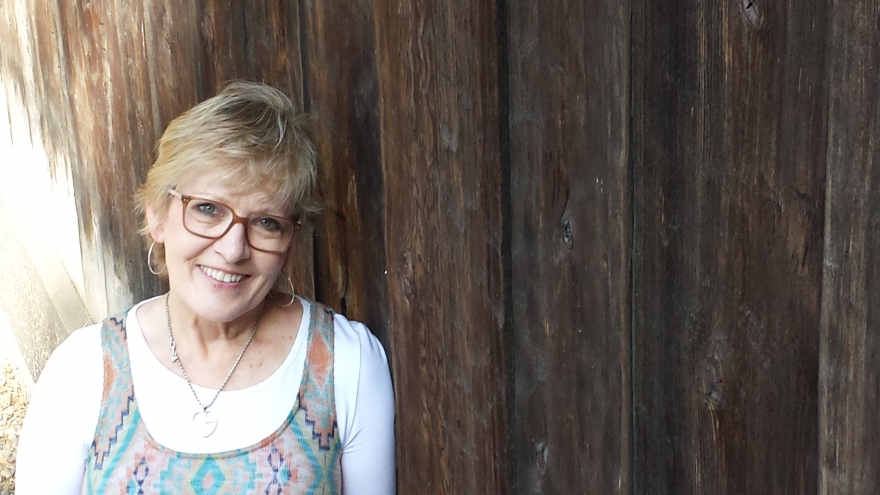 ~Click here to access my monthly Gentle Nudgings Blog archives ~
Gentle Nudgings

Come back each month, to tune into this Coaching blog, subscribe on my website or you may "follow me" at the above link to receive it via direct email to you. I hope you'll join me!
______________________________
Gentle Nudgings from Personal Retreat Coaching
Merry Christmas!
It is here! Whoo hoo! May I be the first to wish you a wonderful Christmas day of celebration as it is just after midnight on December 25th in California!
As I write to you instrumental Christmas music is playing in the background, my little Morkie "Ber" (Bear) is at my feet and I am reflecting on God's great blessings! You are one of those tender blessings in my life from the Lord!
This is the perfect time of year to spend some time resting and reflecting on the year past; God's blessings big and little, what we have learned from the storms and painful part of our year and with open hands and hearts asking for God's plans for our new year.
Having thankful hearts for His Grace over our last year is pivotal to moving forward. And ... of course the very roots of our faith ... celebrating Jesus coming to earth as our Messiah is truly "the reason for the season" but in today's cultural push toward materialism we honestly need to FOCUS and keep Jesus CENTRAL to our Christmas celebrations.
Jesus is the Messiah ... our Savior. Sent by God the Father to save us from our sins. The Bible says, "For God so loved the world that he gave his one and only Son, that whoever believes in him shall not perish but have eternal life" (John 3:16) Is it not AMAZING that He would love us so much that He was willing to come from His Heavenly throne to give us the opportunity for eternal life? Wow. Staggering to think about ... impossible to get my head around, how about you?
And out of our gratefulness for His love ... it draws us to desire to GROW in Him and know Him more deeply through His Word, to serve Him (and be fruitful) by using the gifts He has given us for His glory! The coming year can be a year of GROWTH forward if we seek Him in prayer, read and study His Word ... and live forward!
What Bible study will you be working through in 2018? Being proactive is imperative.
We can leave a legacy and have an influence toward godliness to the next generation. Let's do!
Let's be intentional in 2018! What is your growth strategy?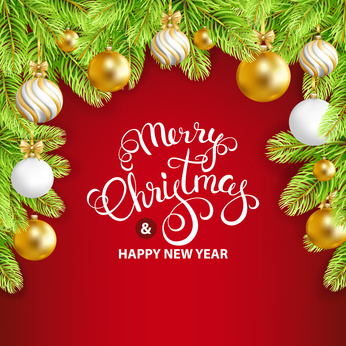 "10 Questions to Seeking to Cultivate a Meaningful Holiday Season" are questions from a coaching newsletter I subscribe to with the International Christian Coaching Association.
These are stellar questions and I wanted to pass them directly on to you! These excellent reflection questions about stopping and really being intentional about Christmas as well as putting the new year of 2018 into perspective are good journaling ideas!

"What does the holiday season mean to you?
What holiday traditions hold significant personal meaning to you? What holiday traditions hold significant personal meaning to your family?
What do you struggle with and what causes you pain during the holiday season? The memory of a loved one who has passed? Unmet expectations? Disappointment in family relationships and friendships?
Are there Scriptures, books or worship songs specific to the holiday season that encourage you?
Years from now, how would you like to be able to describe the 2017 Christmas season?
Are there events on your calendar that detract, instead of add, to the meaning of Christmas?
If you expect to receive gifts during the Christmas season, do you need to declutter or donate some items to avoid accumulating too many possessions?
How are your health and wellness goals impacted by the Christmas season? What do you feel you need to improve—accountability, grace, a plan?
Are there friends or family members you would like to reconnect with during the holiday season?
What elements of the holidays cause you undue stress? What are some ways you can reduce that stress?"
I want to thank you for the opportunity to serve you this year whether that was through praying with or for you, coaching you forward in courage Mam-to-Mam or in Bootcamp Classes, blogging and "Gently Nudging" you along your journey or through speaking events. It is a privilege which I count a true honor and blessing from the Lord. Thank you!
May you feel the presence of the Holy Spirit in new and fresh ways that surprise you this Christmas and may you eagerly move forward in your calling in 2018 using your gifts and talents to glorify Him!
Mary God Bless you, Merry Christmas and Happy New Year!
Kathleen Brooks
Master Certified Christian (MCCLC) and Professional Life Coach
(Specialty Certifications include Joy Restoration and Grief Coaching, Wellness Coaching and Stress Relief Coaching)
www.PersonalRetreatCoaching.com